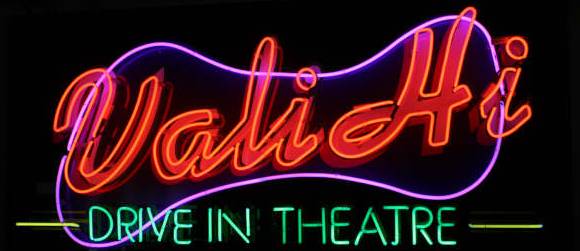 Vali-Hi Covid19 Information:
One car parked in the center of two poles.
Chairs must be in front of your vehicle only, they
cannot be on the sides of it.
Only one person per car can go to concessions at
any given time. Do not send multiple people from a
single car to concessions at the same time.
Maintain social distancing of at least 6 feet.
Wash hands often, if soap and water are not readily
available then please use hand sanitizer.
Anyone with symptoms consistent with Covid-19
should stay home.
Everyone is strongly urged to wear a face covering
when in public.
Everyone must cooperate - If you are unwilling to
cooperate then do not come to the Vali-Hi Drive In.
Anyone not cooperating will be ejected from the
drive-in without a refund. No exceptions.


Vali-Hi Drive-In ~ 11260 Hudson Blvd. N. ~ Lake Elmo, MN 55042 ~


East 94 at Manning
Phone: (651) 436-7464

©2008 2020 Vali-Hi Drive-In Theatre, Inc.